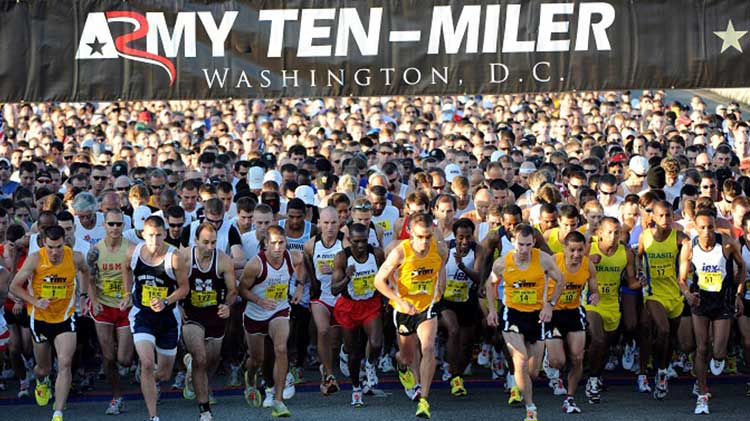 Date: Jun 23, 5 a.m. - 7 a.m.
Must be Active Duty Military assigned to SOUTHCOM & SOCSOUTH.
The top 8 males and top 2 females will be selected to represent the command at the upcoming Army Ten-Miler in Washington, D.C., October 9, 2017.
Registration Info
to register, call or email by June 19.
Contact